Cheap ski holidays in the winter nation Slovakia
offers optimal conditions for a winter ski holiday - with its mountainous landscape and nine national parks, as well as a predominantly continental climate, shines with numerous, natural elements that make for a once in a lifetime ski holiday. With most of the ski areas located in one of its national parks, places nature preservation high on its list of priorities. Not only the well-known ski centres of Tatra and Fatra, but also several other, smaller ski areas with good, carefully prepared pistes will get skiers hearts to beat even faster. Get excited for a ski holiday in the heart of Europe!
Regions Slovakia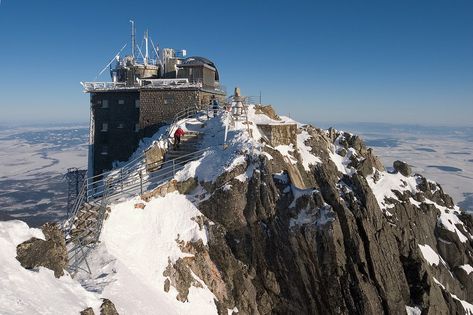 High Tatras
The High Tatras in the Carpathian Mountains is the smallest high mountain range in Europe, but is a tourist magnet with its many mountain lakes, rustic mountain lodges, jagged peaks and unforgettable panorama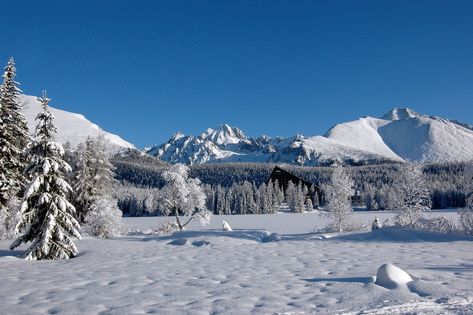 Low Tatras
The high mountain chain Low Tatras is situated directly across from the High Tatras, also in the Carpathians. Densely forested slopes, traditional mountain villages and huge, underground cave systems make a breathtaking natural setting in the Slovakian mountain range.
Resorts Slovakia
Resort (region)
Pistes
Ski area altitude


from

–

up to

44 km
943 - 2,024 m
8.3 km
1,376 - 1,840 m
11.8 km
888 - 2,190 m